Make your home safe in every way possible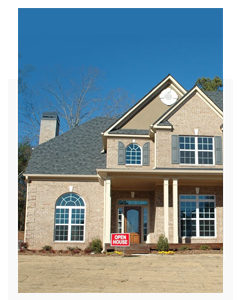 Your home HVAC system can accumulate up to 15 kg of dirt, dust, bacteria and allergens in its air ducts annually. And since an individual spends substantial time indoors, it can lead to serious outcomes. This makes air duct cleaning imperative in every household.
Expert technicians at PureDuct, ensure that your home is safe from the hazards of an unclean air duct. They clean your entire ventilation system along with the HVAC unit, blower, evaporator coil and accessible components. Special care is taken to clean individual air ducts from the vent covers to the main trunk line. We detach the vent covers, clean them thoroughly and attach them again to make sure that every breath of your loved ones is clean and pure.
Air Duct cleaning process
Your AC / HVAC (heating/cooling) system will be tested for optimal operation.
We clean the HVAC's air handler unit's (AHU) components thoroughly to remove dirt and contaminants: heating coils, cooling coils, fan blades and housing, filter section, dampers, and plenum walls.
We remove all air vents register and clean them thoroughly.
The entire HVAC system will be cleaned and deodorized.
Entire HVAC system is re-assembled and tested for optimal operation.