Boost productivity with cleaner air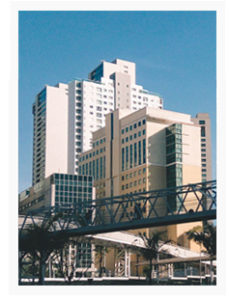 Do your employees skip office on health grounds often? Chances are the reason lies right at their work stations. It's time you check your HVAC (Heating & Cooling) systems to find the root cause of the problems.
An average office HVAC system (central AC) in your office accumulates 25 kgs of dirt, dust and allergens in its air ducts each year. Regular air duct cleaning of office HVAC, commercial complex HVAC, mall HVAC, keeps indoor environment healthy, boosts employees productivity and saves power.
Our expert technicians utilize advanced equipment to remove the pollutants. We follow a stringent cleaning process to clean every component of your building's ventilation system, including air handling unit components, outdoor air intakes, VAV boxes and reheat coils, and supply, return and exhaust ductwork.
While cleaning we ensure that we do not disrupt the functioning of your workspace. Once we have thoroughly cleaned the ducts, we share a before-after evidence through photographs.
Our Air Duct cleaning process
Your AC / HVAC (heating/cooling) system will be tested for optimal operation.
We clean the HVAC's air handler unit's (AHU) components thoroughly to remove dirt and contaminants: heating coils, cooling coils, fan blades and housing, filter section, dampers, and plenum walls.
We remove all air vents register and clean them thoroughly.
The entire HVAC system will be cleaned and deodorized.
Entire HVAC system is re-assembled and tested for optimal operation.